QUEST CPA consulting Inc.
Chartered Accounting (CPA) Firm in North Vancouver
Call Us (604) 562-7903
Business & Private Accounting | Business Bookkeeping | Business Consulting and Investment Analysis | Taxation Services & Assessments | Advice on SR&ED for Businesses in BC
Accounting , Tax & Bookkeeping North Vancouver
Accounting Services | CPA | Bookkeeping Services | Tax Consulting
Based in North Vancouver, BC, Quest CPA Consulting Inc. is committed to excellence in accounting, taxation and consultation services to our clients. We understand that every individual and business are unique, and provide comprehensive attention to meet the clients' needs. We have continuously stood upon our values:
A Commitment to Excellence
A Dedication to Client's Satisfaction
An Urge for Fair Pricing
Accounting, bookkeeping,  investment business consulting, taxation North Vancouver.
Accounting and bookkeeping are the key processes that ensure these records are kept. By tracking income and expenses, businesses can measure their financial health and make informed decisions about where to allocate their resources.
Your accounting period can be a month, a quarter, or a year. It all comes down to what works best for your business. Working with our accounting experts can help you hash out those details to make the accounting process work for you. When you get to the end of your account period, we generate an un-adjusted trial balance based on the recorded transactions and conduct an audit to spot any error in the numbers in the entries. Then we make adjustments to the journal entries to make sure all the numbers add up. That might include making corrections to numbers or handling accrued items, which are expenses or income that you incur but don't yet pay for. That gets you to the adjusted trial balance where all the numbers add up. Once the accounting data looks fine, we prepare the financial report including the balance sheet and the income statement to assure that your financial statement is in perfect condition. Having a healthy financial status is key to take your business to the next level of success.
Serving clients in North Vancouver, Vancouver, West Vancouver, New Westminster, Richmond, Port Moody, Coquitlam, Surrey, Aldergrove , Delta, White Rock, Maple Ridge, Pitt Meadows, and Port Coquitlam.
When you are looking for a professional CPA or bookkeeper in Greater Vancouver, call us today for a quick discussion to see if our accounting and bookkeeping services are a good match for your business, we are affordable and very experienced with all standard accounting and bookkeeping platforms like QuickBooks, FreshBooks, Wave, Sage and Zoho Books. Call now for a free discussion about your business specific accounting and bookkeeping requirements (604) 562-7903.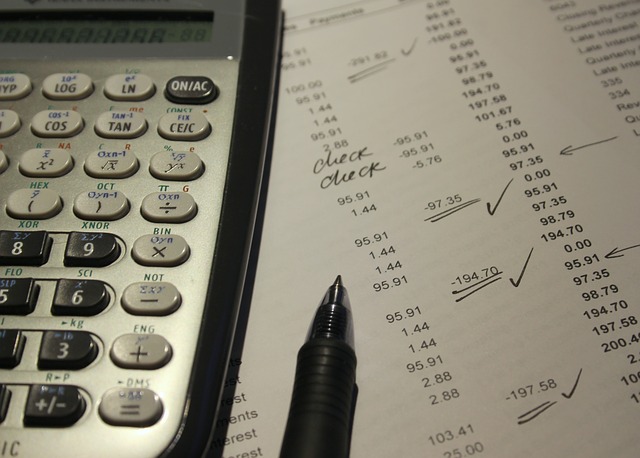 Accounting and Bookkeeping
We can provide you a complete professional accounting and bookkeeping  solution.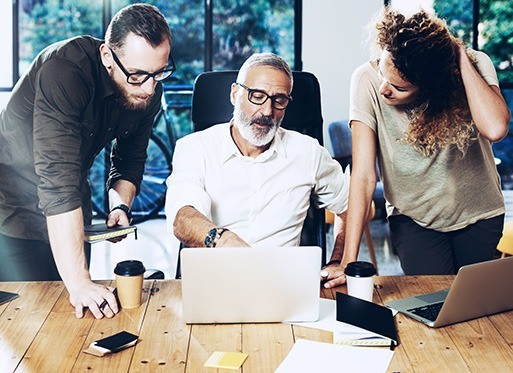 Business Consulting and Investment Analysis
Our experts can provide comprehensive consulting in business and through analysis of investment opportunities.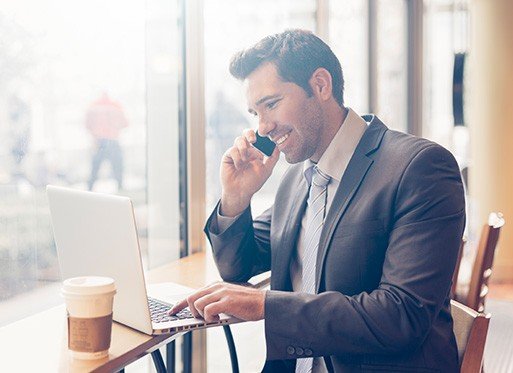 We provide a variety of professional services in regards with personal or business tax return and planning.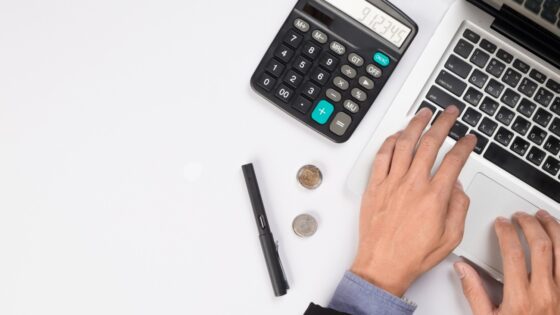 We're a CPA firm in North Vancouver that will help...
Read More