Need some professional help?
Contact our team of experts to make an appointment and to answer all your questions!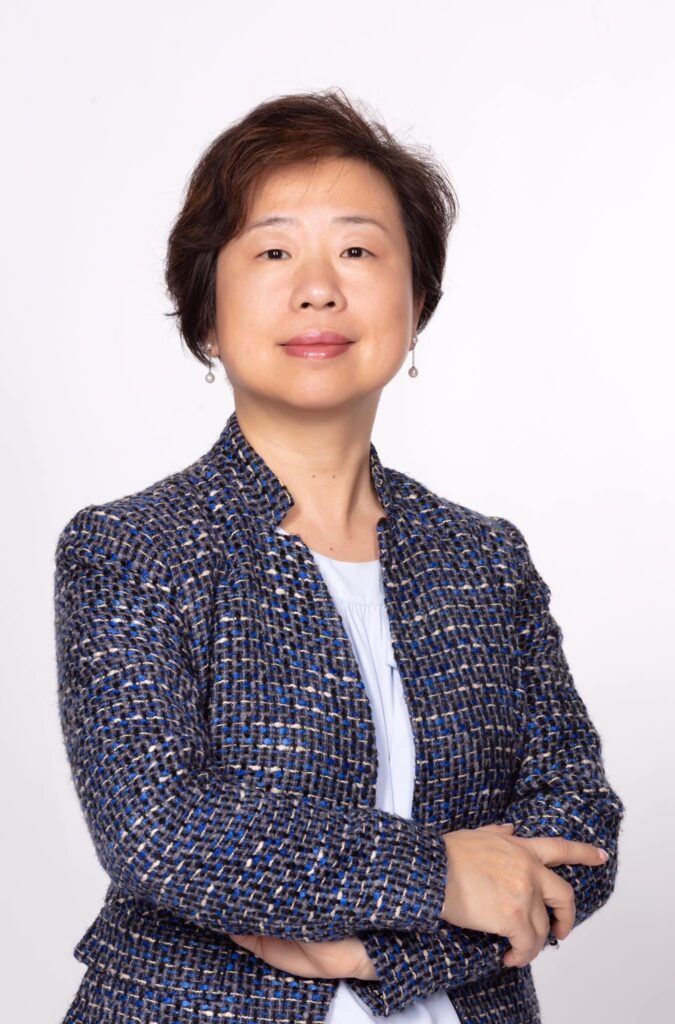 Our principal, Stella Liao, has extensive national and international accounting experience. She received her Bachelor's degree in Accounting and became a professional accountant in China. Stella immigrated to Canada in 2002. She enrolled in the Certified General Accountant program and obtained her CGA designation (now known as the Chartered Professional Accountant).
Stella started working as an accountant, later promoted to financial manager, assistant controller, and controller position with different companies. After more than two decades in industries, Stella founded Quest CPA Consulting Inc. Her in-depth knowledge of industry enables her to understand clients' needs, to develop business decision process, to deliver solution, and to build relationships. Her strong accounting background enables her to provide high quality work of bookkeeping, financial statements, tax return and tax planning.
Quest CPA consulting is bound to offer extraordinary service to its clients. Our goal is to assist individuals and businesses to maintain their financial status in a healthy condition.
Time is a resource that should never be wasted. Our timely accounting system is able to produce the required reports for decision making just in time to make major decisions.
Information is power. We give more than enough information to our clients to enable them to make right decisions for themselves or their businesses. 
Our goal is to save your costs not to add to them. We offer reasonable prices for the highest level of services to meet and exceed your specific needs. 
We faithfully represent what it seeks to be represented. Our key value is to give our clients trustworthy and dependable information which is free from bias and faithful to the firm.